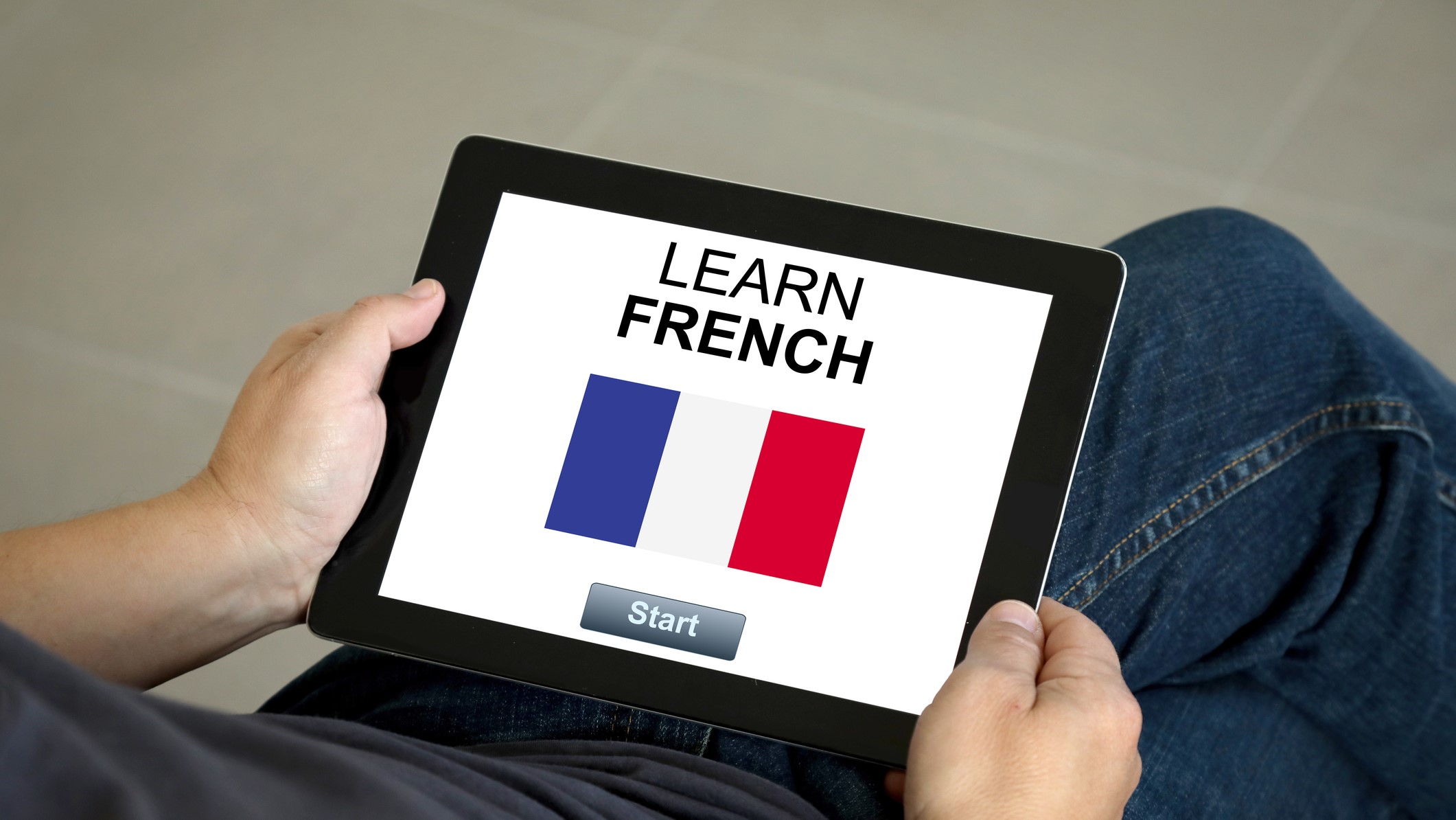 Do you wish to master the beautiful language of France when you get to France or before going to France? We will be sharing the best apps in the article you can use to learn French. So, with your smartphone either Android or iPhone, you will master the French language. Some of these apps have bite-sized lessons, courses, video and audio files, and games to keep you entertained while you learn French.
There are 29 nations in Europe, Africa, and the Americas where French is the official language, so you'll probably run into someone else who's learning the language. If you're a native English speaker, learning French may be one for beginners.
Here are a few strategies to learn French. When you need a break from learning French, you can listen to French audiobooks, read French reviews from AmonAvis, and audio courses, read about how to learn French, French grammar and vocabulary, French culture, etiquette, travel, and even French cuisine!
The following are apps you can download on your phone from the play store or Apple store.
Duolingo
One of the most famous French learning apps on any platform is Duolingo, which is Simple, effective, and relatively amusing for an educational tool. Thirty-four hours in Duolingo, the program boasts, is the equivalent of a semester in a university-level class. It includes fun activities like games and simple language studies, as well as aural training. Daily streaks are also given to individuals dedicated to the program. You can visit Kinguin, a multimedia website for the daily newsletter from different apps you will love to download on your phone.
Memrise
Another popular, successful, and powerful language-learning apps are Memrise. It has a chatbot that assists with French conversation, and more are included in the app's many features. In addition to games, the program consists of instruction on vocabulary and grammar and real-life interactions with real people, which explains its popularity. Some functions are available in the free version, but the subscription approach is the most convenient way to use.
Learn French for Kids with Early Lingo
This app uses a combination of vocabulary lessons, video tutorials, digital worksheets, and interactive games. Early Lingo French Language Learning for Kids welcomes your child to the world of French language learning.
Mondly
As part of its immersive learning approach, the Mondly app helps you learn French vocabulary and French grammar; words, sentence structure, even entire conversations — using photographs of real-life events you may encounter in Paris. You may play games, learn new vocabulary, phrases, grammar, and more. Aside from that, Mondly creates courses that are tailored to make sure that you fully understand French.
Busuu
Language study app Busuu is one of the most popular. It supports many languages, including French. This app employs a wide variety of learning approaches. In this app, you will find vocabulary, grammar courses, audio dialogue, games, and quizzes. Though there are many methods to learning in this app, you will surely see at least one of the numerous approaches that will fit your learning style.
Mango Languages
Children that are 12-year-olds and above can use this app resourcefully. This software is an excellent approach to assist older kids in learning French. Also, adults can take part in this activity.
Linguists have vetted and prepared the content, accompanied by native speaker audio and vital cultural insights, as understanding culture is a crucial component of learning a language. There are many ways to learn French, but one of the most innovative is using a smartphone app to practice real-world conversations.