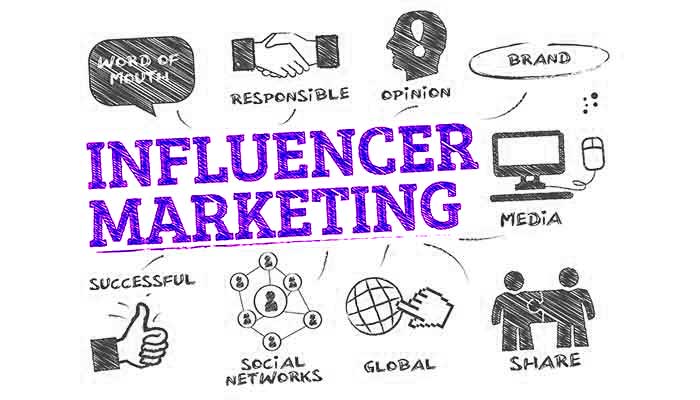 With the internet, it is easier for business people to carry out promotions. Call it Facebook, Twitter, Instagram and other social media can be used as a means of promotion. Even by using social media, the promotion process is more effective and the target market is right on target.
For those of you who are in online business, you can take advantage of the Pay-Per-Click campaign to reach the market more efficiently. In addition to the methods above, there are other effective methods for promotional efforts. His name is influencer marketing. What is influencer marketing?
Influencer marketing is a group of people who have a large number of followers on their social media and have a direct influence on their followers, such as artists, celebrities, YouTubers, and even musicians.
In essence, those who have some "fans" can be called influencer marketing. They are highly idolized and trusted by their …